welcome to the asta of the
TH Köln!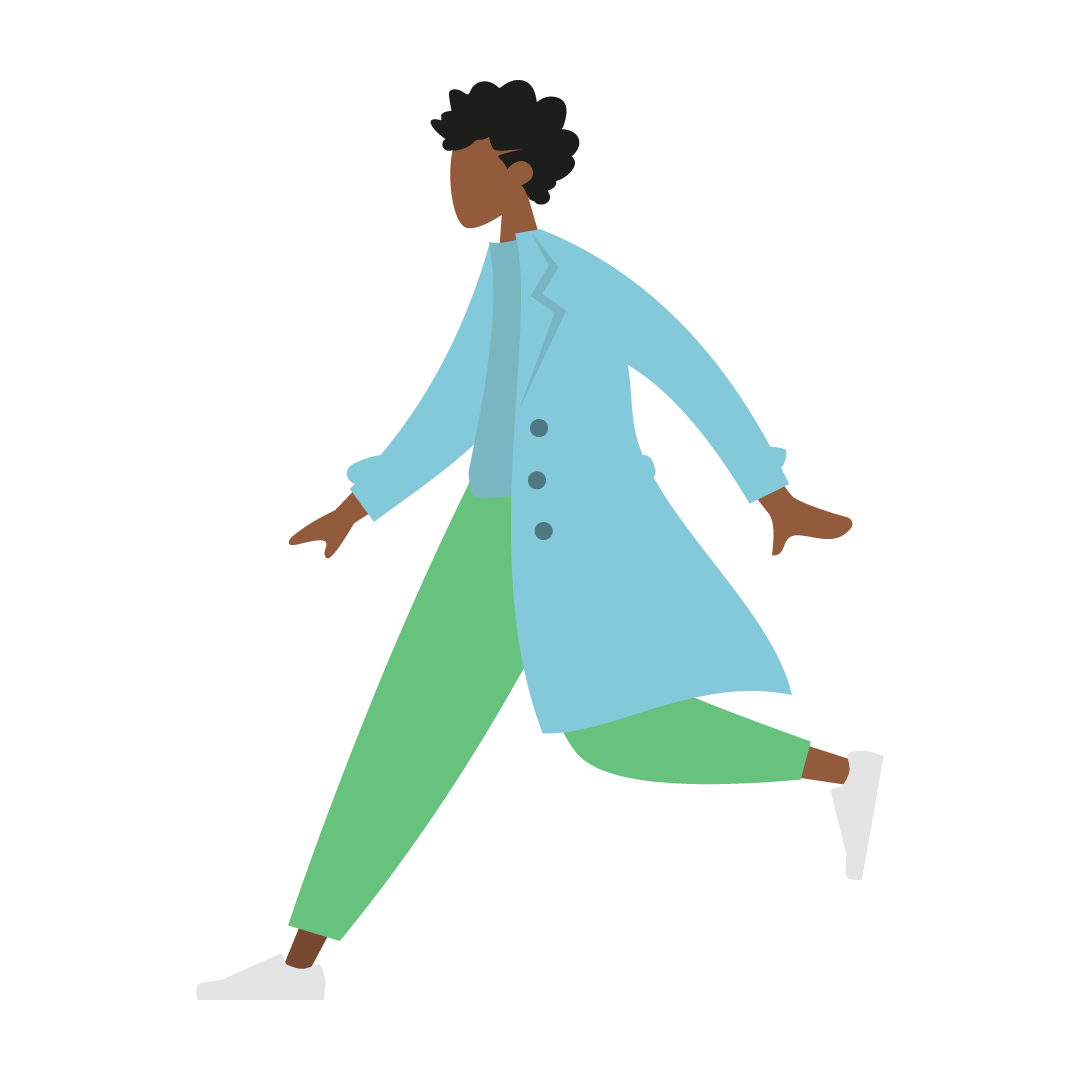 The city of Cologne would like to offer students at the TH Köln leftover vaccination doses from the Cologne-Deutz vaccination centre on a daily basis.
We are the General Student Committee (AStA) and represent you, the student body of the TH Köln. How we can be there for you and how you can reach us, you can find out here.
Do you need help? Do you have problems with exams, are you being wronged, are you in need? Or do you just want to talk to someone? Our services offer a wide range of counseling, which is free of charge. Find out more here.
the committees of the TH Cologne
University policy is determined by students, lecturers and lawyers. Here you can find out who is responsible for what and how you can help shape democracy at the university.